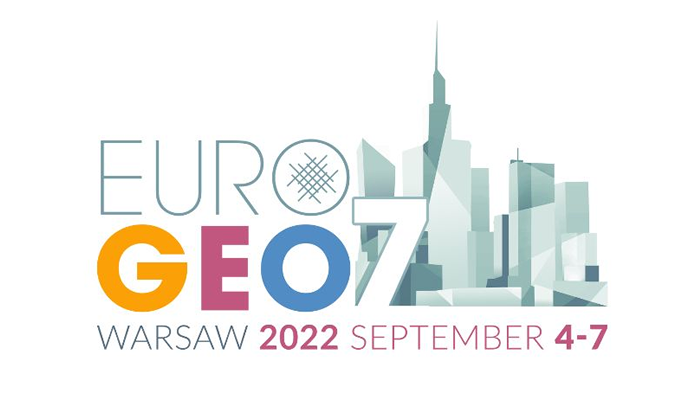 EUROGEO 7 – Warsaw, Poland / 4 – 7 September 2022
Thrace Group will be joining the 7th European Geosynthetics Congress - EUROGEO 7, which will be held in Warsaw the upcoming September.
The conference offers innovative ideas and insights from specialists into the geosynthetic industry with state-of-the-art practice and research and international speakers from all over the world.
In this context, Thrace Group will have the chance to present to the professionals that will be attending, its latest innovations in geosynthetics, such as woven and nonwoven Geotextiles, Geogrids & Geocomposites, Drainage Geonets & Geocomposites and GCL.
Visit our booth, ΤΡ39, to learn more about the unique financial and technical advantages of Thrace Group's geosynthetics.