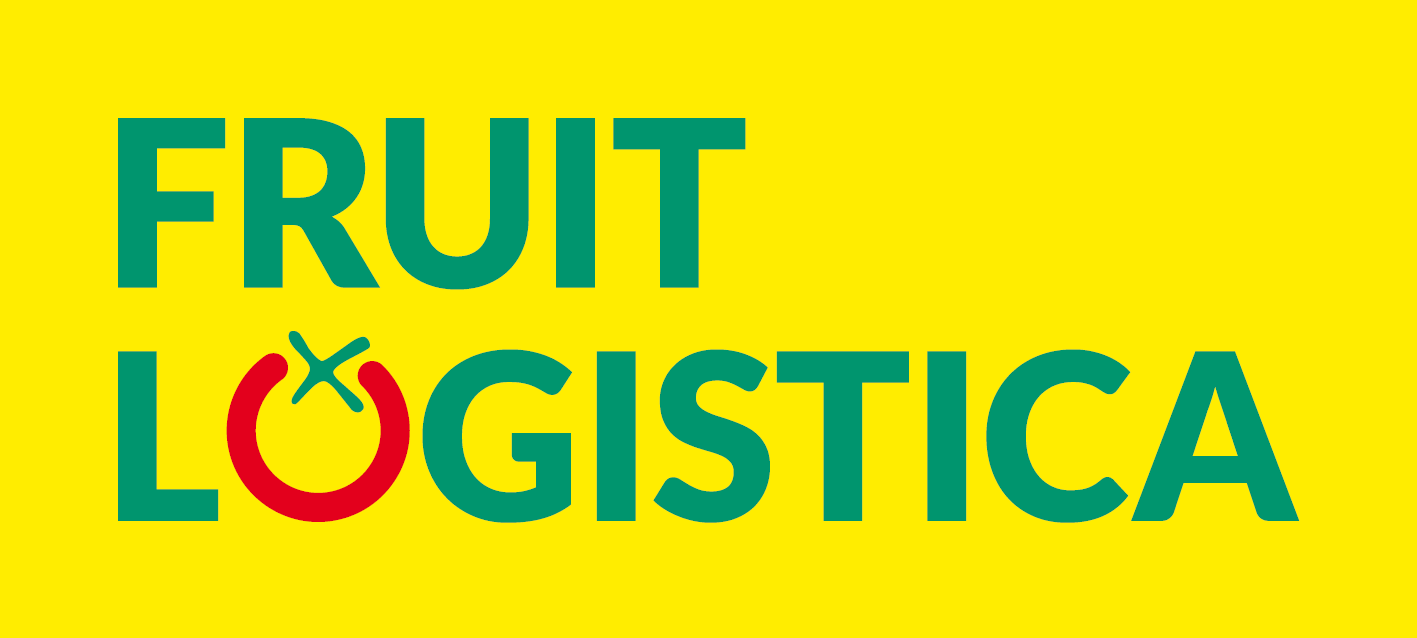 Fruit Logistica 2024 – Berlin, Germany / 7 – 9 February, 2024
THRACE GROUP will be participating in the world's most important trade fair for the fresh produce industry in Berlin.
Join us at FRUIT LOGISTICA 2024, the premier global trade show for the fresh produce industry. Explore a comprehensive array of products, services, and cutting-edge solutions across the entire value chain, spanning seed development, fruit and vegetable innovations, packaging, and automation. With 2,000+ exhibitors from 90+ countries and trade visitors from 140 nations gathering in Berlin, this event brings together the global fresh produce business.
For it's 7th time as exhibitors in FRUITLOGISTICA, Thrace Group, represented by its subsidiary company Thrace NG – (Nonwovens & Geosynthetics), is excited to showcase an extensive line of specialized technical fabrics designed for agriculture. Our diverse offerings include ground covers, heavy-duty frost protection fabrics, and innovative nets, including our groundbreaking Flame-Retardant Groundcover, recently granted a European patent by the European Patent Office (EPO).
This year Thrace Group is also represented by another of its subsidiary companies: Thrace Greenhouses. Our greenhouses lead the way in sustainability, achieving nearly zero CO2 emissions on cultivation, attributed to the utilization of renewable energy sources (geothermal & solar) and adherence to exemplary agricultural & farm-to-fork practices. These state-of-the-art facilities are devoted to cultivating a diverse array of produce, encompassing tomatoes (cluster, beef, and cocktail varieties), cucumbers (long and mini), and eggplants. Our dedication extends to packaging these products with our award-winning packaging, honored with the prestigious Gold Packaging Award at the Green Brand Awards. These initiatives serve as a catalyst for promising future diversification.
Join us in booth Β70 in Hall 3.1. to explore all our innovations and see them applied in our greenhouses at FRUIT LOGISTICA this February!