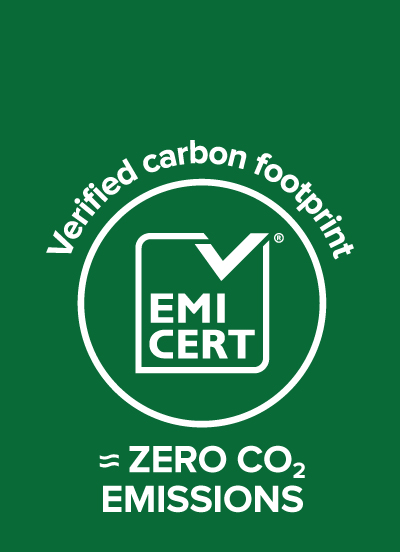 THRACE GREENHOUSES
Fresh & delicious hydroponic, low carbon footprint vegetables
In full respect towards the environment & the consumer, we grow fresh & tasty low carbon footprint vegetables in the largest greenhouses heated by geothermal energy in Europe.
WATCH THE VIDEO

THRACE GREENHOUSES:
ONE OF THE GREENEST GREENHOUSES IN THE WORLD
A joint venture between 2 major Greek Groups, THRACE GROUP & ELASTRON strategically located in Thrace, utilizes in the most sustainable manner the geothermal fields of Neo Erasmio in Thrace/ North Greece, offering to the market fresh hydroponic vegetables with almost zero CO2 footprint.
On a land spanning 18,5 Ha, Thrace Greenhouses are the biggest hydroponic greenhouses in S.E. Europe and the only ones in the world heated exclusively by geothermal energy.
Since 2014 Thrace Greenhouses cultivates the basic vegetables that comprise the traditional Mediterranean nutrition. A vast array of tomatoes & cucumbers, leveraging its technical Know How on using Geothermal energy to produce a wide variety of Hydroponic vegetables with almost zero CO2 emissions.
FIND OUT MORE
Certifications
All procedures have been certified by global leaders in testing, inspection & certification and as we apply Integrated Management System standards and Good Agricultural Practices throughout our production. There is no doubt that our produce enjoys recognition for its superior quality the lowest carbon footprint globally.
FIND OUT MORE