Discover Thrace Group's Packaging Division Virtual Showroom!
At our Virtual Showroom, you'll gain access to a wide range of packaging solutions and easily find the ideal products for your needs.
Our expert sales team at Thrace Group is ready to support you throughout your virtual experience.
Enter and choose a category
you are interested in.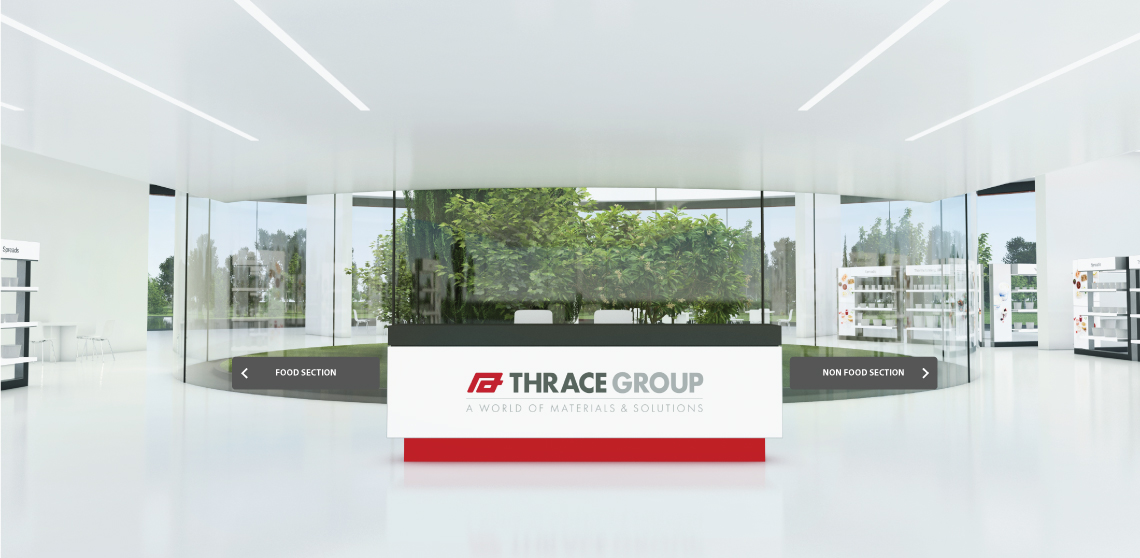 Navigate through the showroom and browse
our wide range of packaging solutions.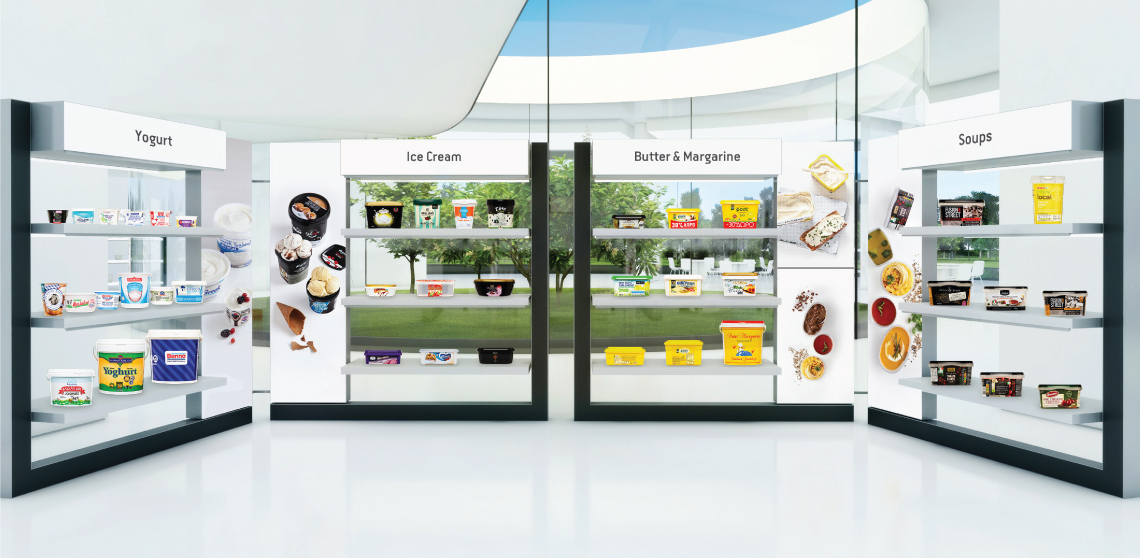 Select an application you are interested in to focus on it's
many available solutions.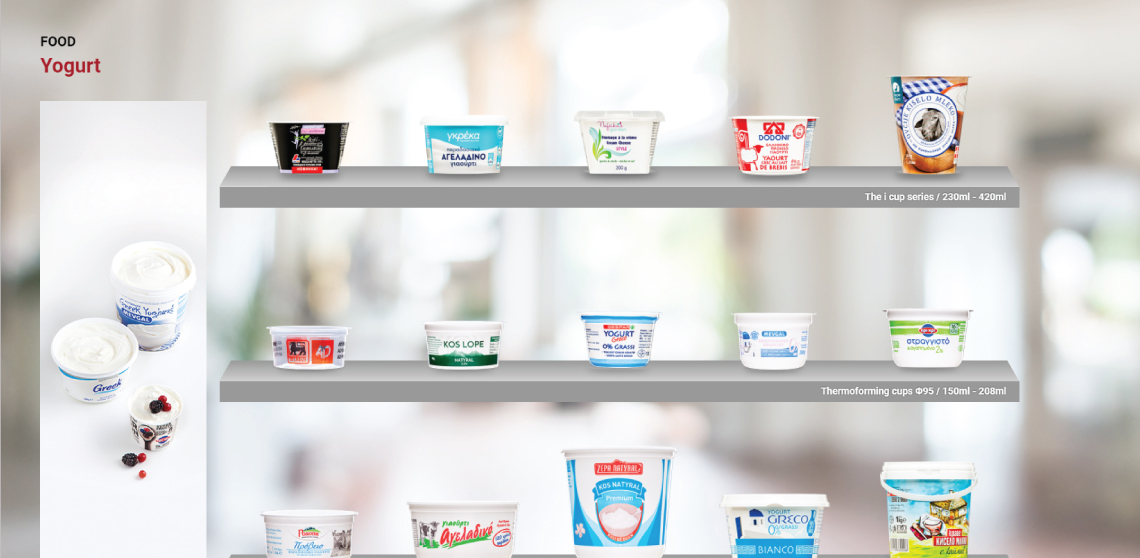 Make a selection to bring up detailed information about that product and schedule
an online meeting with one of our regional sales representatives.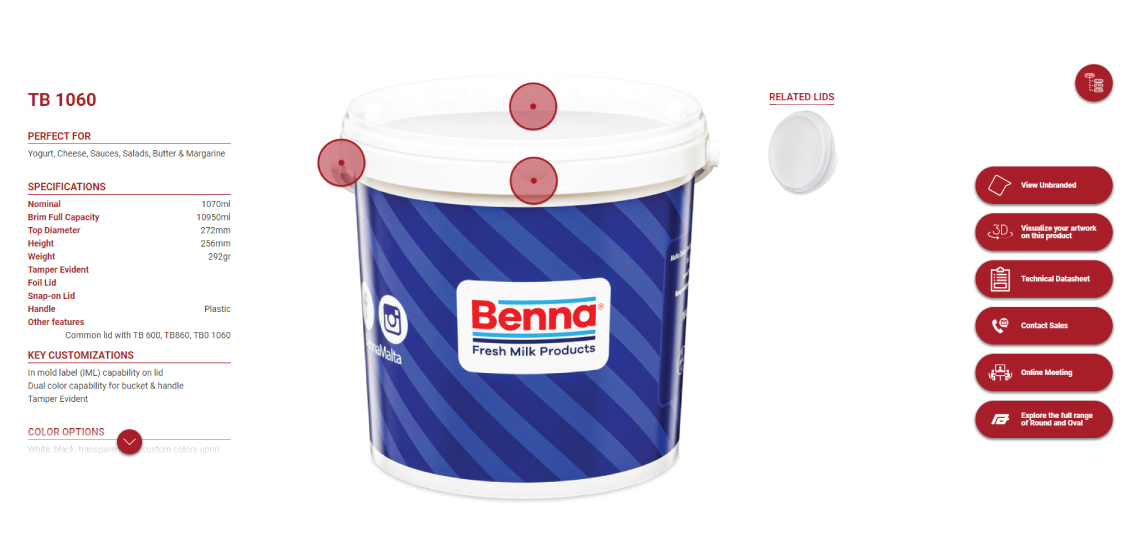 HOW TO GAIN ACCESS
If you're interested in gaining exclusive access to our Virtual Showroom, simply click on the "REQUEST ACCESS" button below, and one of our dedicated sales representatives will promptly respond to your request!