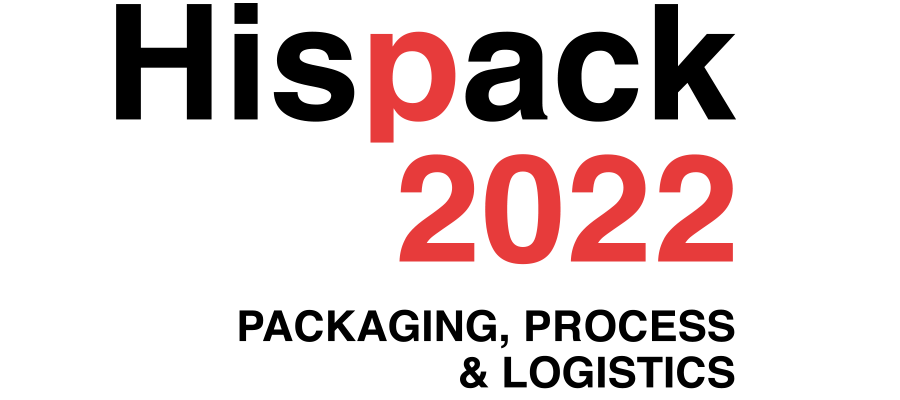 Hispack 2022 – Barcelona, Spain / 24 – 27 May 2022
Thrace Group will participate once again at the international cross-cutting tradeshow of the packaging, processing & logistics sector, which is taking place at the Gran Via Exhibition Centre, in Barcelona.
During the 4-day event that reflects the latest trends, technologies and challenges related to the European packaging sector today, Thrace Group will have the opportunity to present the company's full range of industrial packaging solutions, for the food, the paint and the consumer products industries and introduce the new environmentally driven platform IN THE LOOP.
The platform is a Thrace Group initiative that aims to create value from plastic waste. It enhances networking and collaboration between brand owners, product manufacturers, consumers and authorities, designs closed/ controlled loop recycling systems and upcycles plastic waste into new sustainable products.
Hispack is organized at the same time with Foodtech Barcelona, the international tradeshow of the food industry with thousands of food and beverage professionals.
So, join us in our stand C205 and let's find out together how we get in loop towards a more circular economy model with tangible benefits for the environment & the plastic's value supply chain.