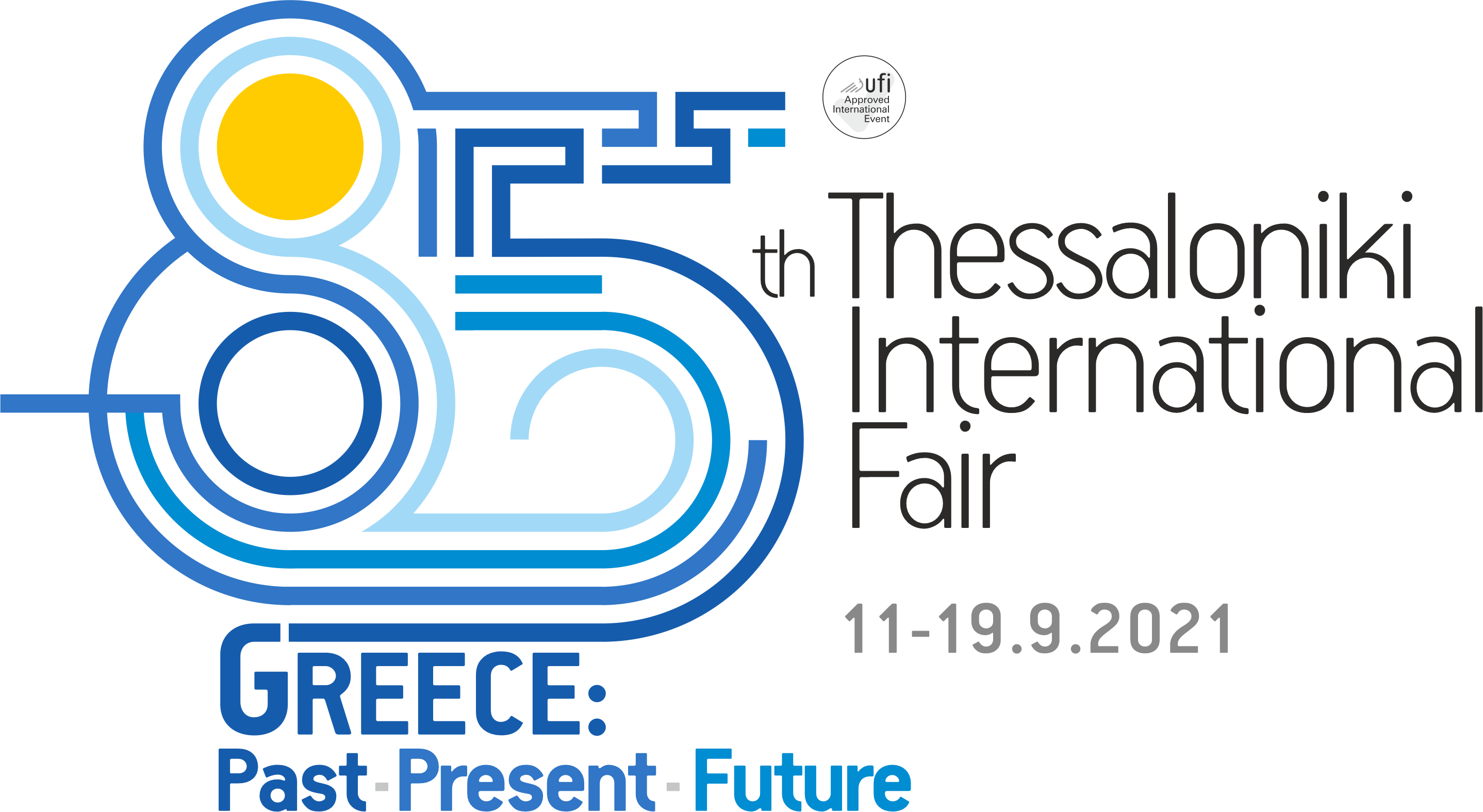 "In The Loop" at the 85th Thessaloniki International Fair : Circular Economy In Action
"In the Loop", an environmentally driven platform, which aims to create value through upcycling plastic waste, will be present at 85th TIF, unanimously considered the most prestigious exhibition in Greece.
Find us, at Pavilion 10, Stand 9 and witness firsthand how by working collaboratively we can shift towards a circular economy model with tangible benefits both for the environment & the plastic's value supply chain.
Τhe THRACE GROUP initiative, enhances networking and collaboration between brand owners, product manufacturers, consumers and authorities, designs closed/ controlled loop recycling systems and upcycles plastic waste into new sustainable products with tangible benefits for the environment and the plastic's value supply chain.
The first results are already extremely encouraging, since more than 40 Greek companies have joined "IN THE LOOP", proving that Greece can successfully move towards a circular economy model.
Meet us at pavilion 10 - Stand 9
Find out more: www.in-the-loop.gr