3 awards for Thrace Group in the Fire & Emergency Awards 2020
Thrace Group and the Ioannina plant excelled in the Fire & Emergency Awards 2020, winning 3 awards in this year's Fire & Emergency Awards.
GOLD: Thrace Group – Ioannina plant, fully adopting Thrace Group's security motto "Safety First", completed a series of improvements on its plant's safety measures, during 2019. The installation of one building management and an automated firefighting system, the construction of a model battery charging area, along with the upgrade of the surveillance systems, improve the safety levels and play a major part in its sustainable development.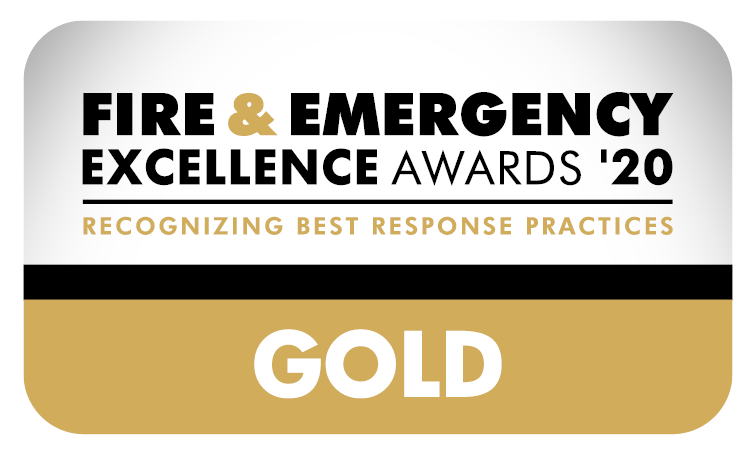 SILVER: Thrace Group – Ioannina plant, has fully comprehended that one of the most crucial measure for facing a fire, is time. Any delays may prove decisive for the industrial complex and the surrounding environment. Taking into consideration all of the above, the company completed the installation of a firefighting system with the most efficient and environment friendly technologies. This way, the safety of all employees is secured and, secondly, the integrity of the facilities along with its electromechanical equipment.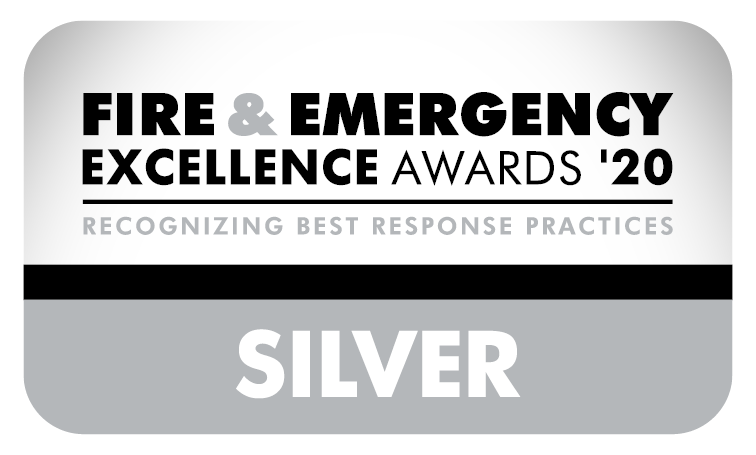 BRONZE: Thrace Group – Ioannina plant, declares openly that its most valuable asset is all the hard-working employees. For that reason, we invest in their abilities and try to further educate and train them. Through training they all get more engaged with the company and enhance their sense of responsibility. However, what is more important is the exchange of ideas that lead to innovative solutions that may save lives in crucial moments.